When it comes to buying diamonds, there are two main types available – natural and lab-grown. While both have their own unique characteristics and advantages, more consumers are turning to the latter due to its cost effectiveness, ethical sourcing and environmental sustainability.
Lab grown diamonds offer a wide range of benefits that make them an appealing choice over natural diamonds. This article will explore these advantages in detail so you can make an informed decision when choosing between the two varieties.
1. Cost Savings
Lab-grown diamonds and moissanite rings offer a cost-saving alternative to natural diamonds that make them an attractive choice for diamond lovers. Lab-created diamonds are grown in a laboratory and created with the same chemical composition and physical properties as mined stones but without the environmental impact or hefty price tag associated with traditional diamonds. The process of creating lab-grown diamonds is more efficient than mining, resulting in lower costs for customers who want to purchase diamond jewelry.
Moissanite, on the other hand, is a naturally occurring mineral that has similar properties to a diamond and can also be used as a diamond alternative in jewelry. Moissanite rings are often less expensive than lab-grown diamonds, making them an even more affordable option for those on a budget. By choosing lab-grown diamonds or moissanite rings over natural diamonds, consumers can save money while still enjoying all the beauty that comes with wearing fine jewelry.
2. Lower Environmental Impact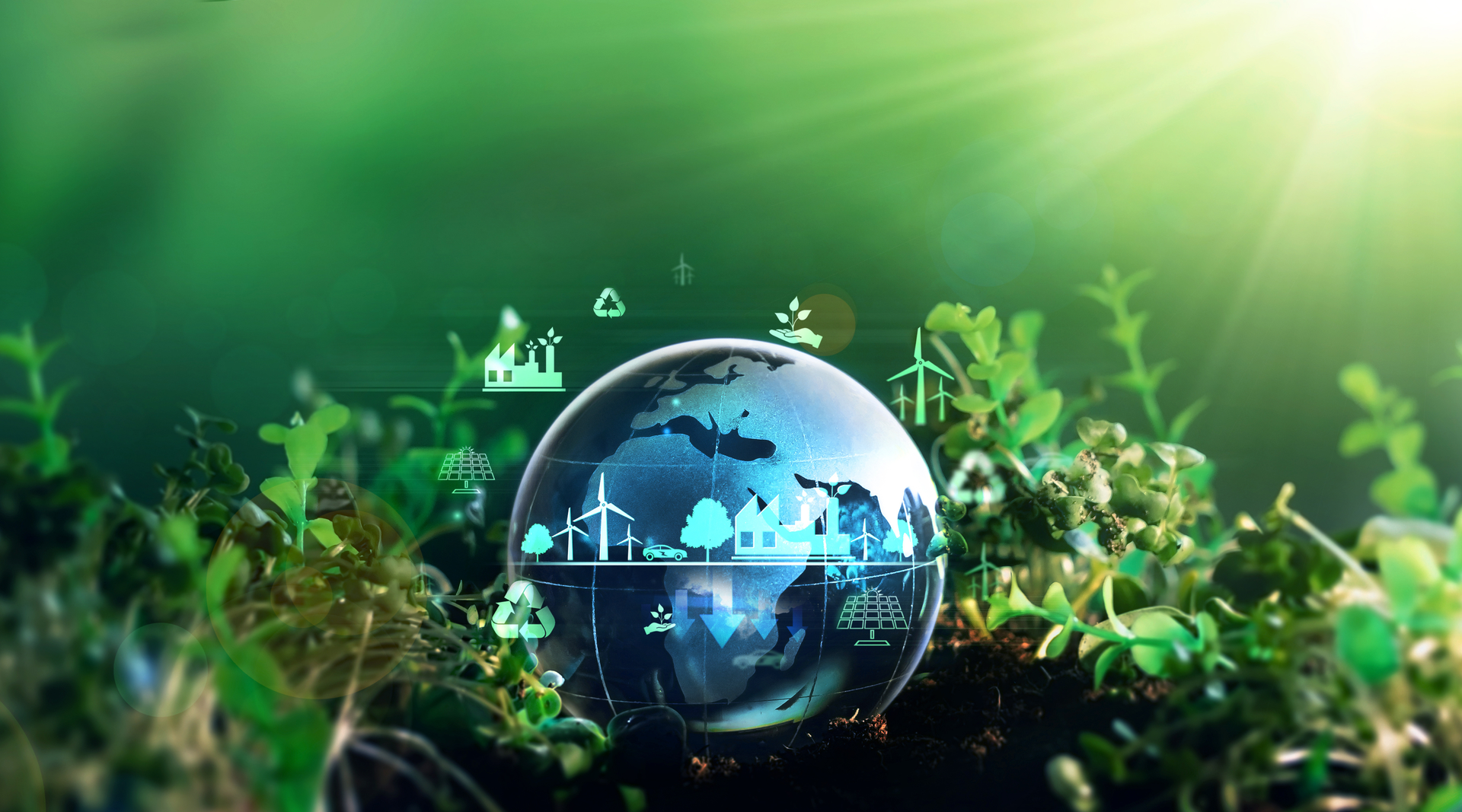 Lab Grown Diamonds have a much lower environmental impact than natural diamonds. Natural diamond mining is a destructive process that can cause significant damage to the environment and surrounding ecosystems. Mining operations can strip away land, disturb the soil, release dust into the air, and stir up sediment in rivers or streams. Lab-grown diamonds are not mined from the Earth; they're created using advanced technology in controlled laboratory settings.
As such, they don't require any of the damaging activities associated with traditional diamond mining, making them a more sustainable choice for those looking to reduce their environmental footprint. Additionally, Lab Grown Diamonds use fewer resources during production as compared to natural diamonds – meaning less energy consumption overall. This makes them an ideal choice for eco-conscious shoppers who want to make smart choices when purchasing jewelry without compromising on the quality or beauty of their gemstones!
3. Availability of Unique Cuts and Sizes
Lab grown diamonds are a great way to get access to unique cuts and sizes that may not be available with natural diamonds. From classic round cut stones to more intricate princess cut or cushion cut designs, the possibilities of different shapes and sizes for lab-grown diamonds is almost limitless.
Moreover, because these diamonds are created in controlled laboratory conditions using advanced technology, they can easily be manipulated to create customized cuts specifically tailored for each customer's requirements. Furthermore, due to their availability in larger carat weights than natural diamonds at much lower prices makes them an attractive choice for those interested in getting the most out of their money when buying diamond jewelry.
4. More Color Options Available
Lab-grown diamonds offer more customization than their natural counterparts. With a greater range of color options, customers are able to choose the exact shade they want. Lab-grown stones can be calibrated to produce gemstones in an array of colors including yellow, orange, pink, blue, and even green.
Getting the right hue or tone for your jewelry has never been easier with lab-grown diamond technology. The same is true for clarity; Lab-grown diamonds are created with fewer impurities making them noticeably clearer than mined diamonds and providing buyers with a larger selection from which to pick their perfect stone.
5. No Conflict or Blood Diamonds
Choosing lab grown diamonds over natural diamonds is the best way to avoid conflict and blood diamonds. Lab-grown diamonds are created in a laboratory setting with modern technology, meaning they have never been mined from the ground or touched by human hands since their creation.
On top of that, because lab-grown diamond manufacturers adhere to ethical standards and government regulations such as Kimberley Process Certification Scheme (KPCS), you can be confident that your purchase was not connected with any human rights violations or civil wars.
Natural diamonds, on the other hand, may come from sources involved in unethical activities such as child labor exploitation and illegal trading of gems that finance illicit activities like terrorism. By choosing lab-grown diamonds you know for sure that no one had to suffer for it – there's simply no risk of buying a "blood diamond" when purchasing man-made ones!