In the realm of our homes, where security and peace of mind intertwine, we often seek the perfect hiding place for our most cherished possessions. From sentimental trinkets to valuable heirlooms, we all possess small valuables that deserve an extra layer of protection.
The importance of safeguarding these precious items cannot be overstated, as they hold not only material value but also sentimental significance. Whether it's jewelry passed down through generations or a collection of irreplaceable keepsakes, finding the right hiding spot within the familiar confines of our homes can bring us peace and reassurance.
Securing your home is of utmost importance to protect your belongings and ensure the safety of your loved ones. Implementing strong security measures such as robust barn door privacy locks and window locks, installing a reliable home security system, and utilizing surveillance cameras are essential steps to deter potential intruders.
Adequate lighting around the perimeter of your home can also enhance security by eliminating hiding spots and increasing visibility. Additionally, consider reinforcing entry points with deadbolts and reinforcing strike plates for added protection. By prioritizing these security measures, you create a strong foundation that forms the first line of defense against unwanted intrusions.
While securing your home is crucial, it's also understandable to desire discreet places to hide valuable items within your living space. Balancing security with hidden storage options is possible. Incorporate the use of diversion safes, false containers, or concealed compartments in inconspicuous areas.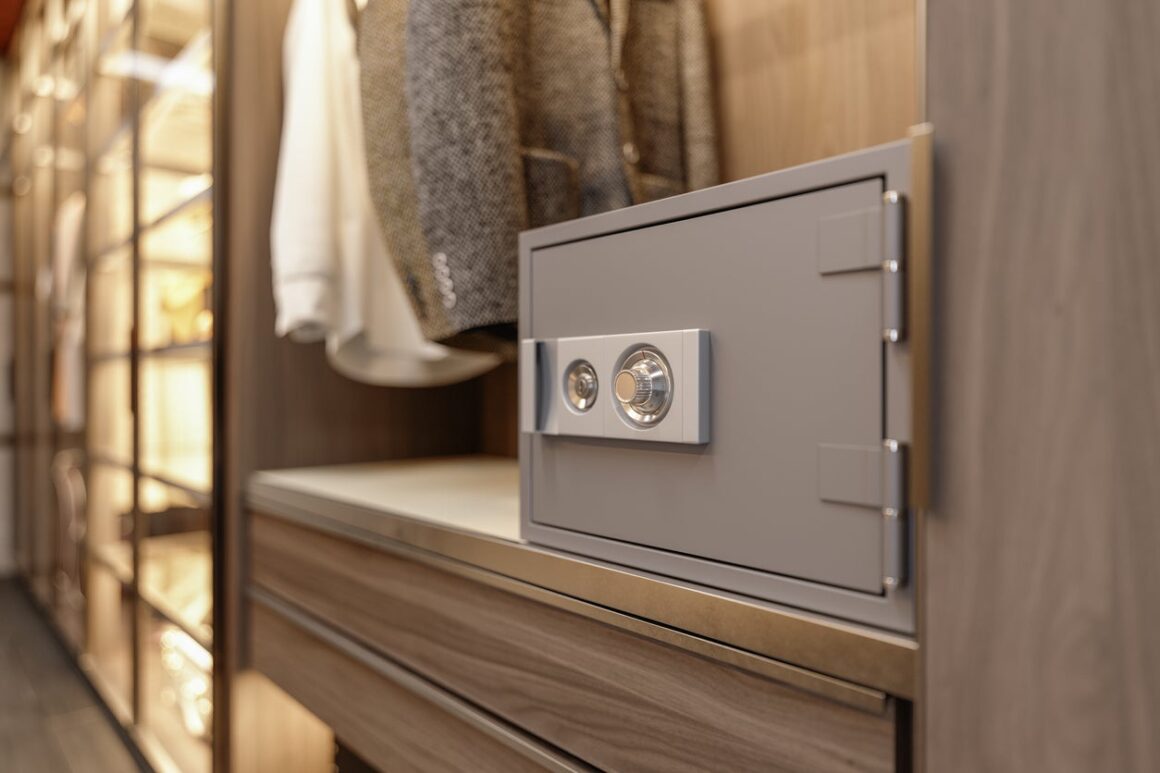 You can utilize creative solutions like hidden panels or false bottoms in furniture pieces. Remember to choose hiding spots that are unlikely to be searched by intruders, such as personal items or unconventional locations. By strategically blending these hidden storage options into your home, you can enjoy the peace of mind that comes with effective security measures while still having discreet places to safeguard your valuables.
When it comes to hiding valuables in your home, it's important to strike a balance between concealing them effectively and choosing a spot that won't be easily discovered by potential intruders. Here are some suggestions for good hiding places for valuables: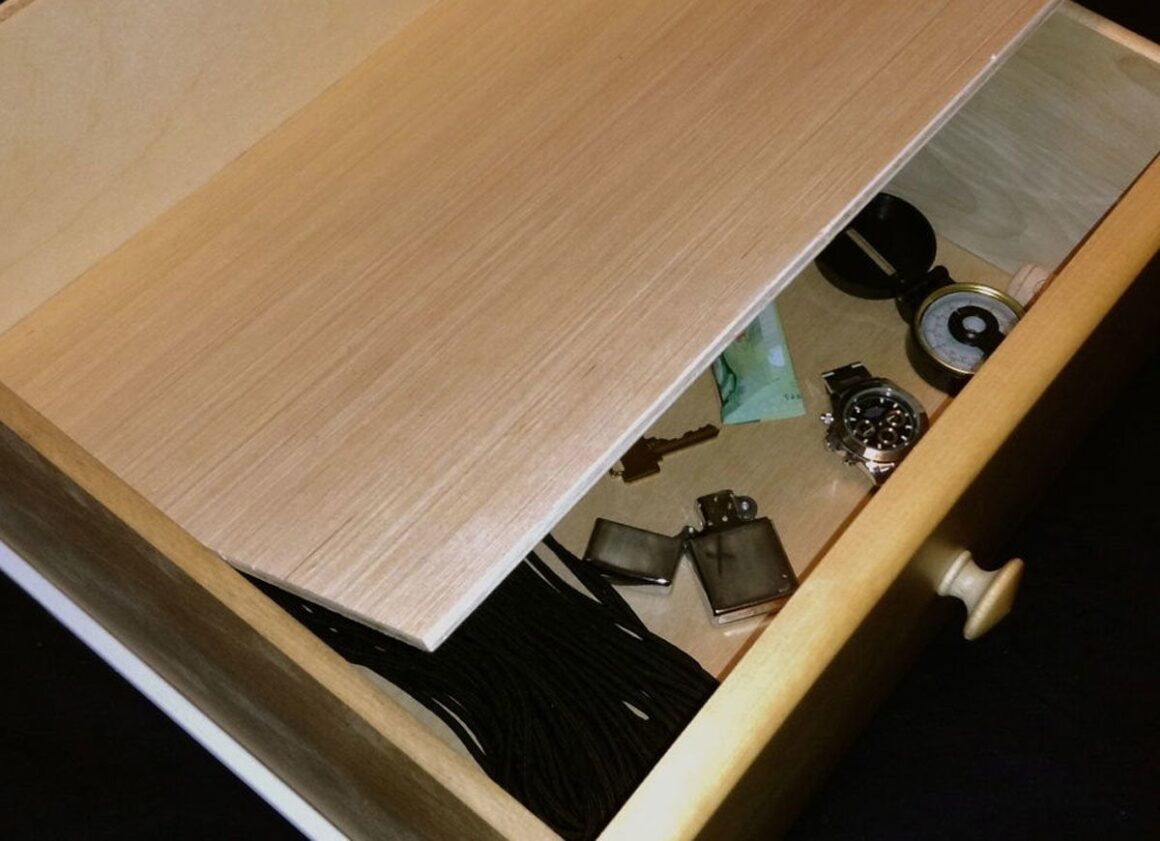 Diversion Safes: Diversion safes are ordinary-looking objects that have a hidden compartment inside. They can be designed as everyday items such as books, soda cans, or household products. Placing your valuables inside these diversion safes and blending them in with other items can be an effective way to keep them discreetly hidden.
False Containers: Create false containers within everyday objects. For example, you can hollow out a book or attach a false bottom inside a drawer, behind a shelf, or within a closet. These hidden compartments can provide a secure spot to store your valuables.
Wall Clocks and Picture Frames: Some wall clocks and picture frames have hidden compartments behind them, providing a clever hiding spot. Placing your valuables in these concealed compartments can keep them out of sight.
False Electrical Outlets: Specialized false electrical outlets with hidden compartments can be installed in inconspicuous locations. These outlets blend in seamlessly with the rest of your electrical outlets and provide a discreet place to store small items.
Secure Safes: Investing in a high-quality, securely bolted-down safe is a reliable option for protecting valuable items. Safes can be hidden in various locations such as inside closets, under the floor, or behind furniture. Choose a safe with solid construction and consider its fire and theft-resistant features.
Burying in a False Plant Pot: If you have potted plants indoors or outdoors, you can create a false plant pot by using a larger container and filling it with soil. Place your valuables inside a smaller, sealed container and bury them within the soil. This can be an effective hiding place, particularly if the pot is surrounded by other real plants.
Personal Items and Inconspicuous Locations: Utilize less obvious areas in your home to hide valuables. Consider using personal items such as socks, old shoeboxes, or inside household cleaning supplies, as hide Valuables at Home through these items.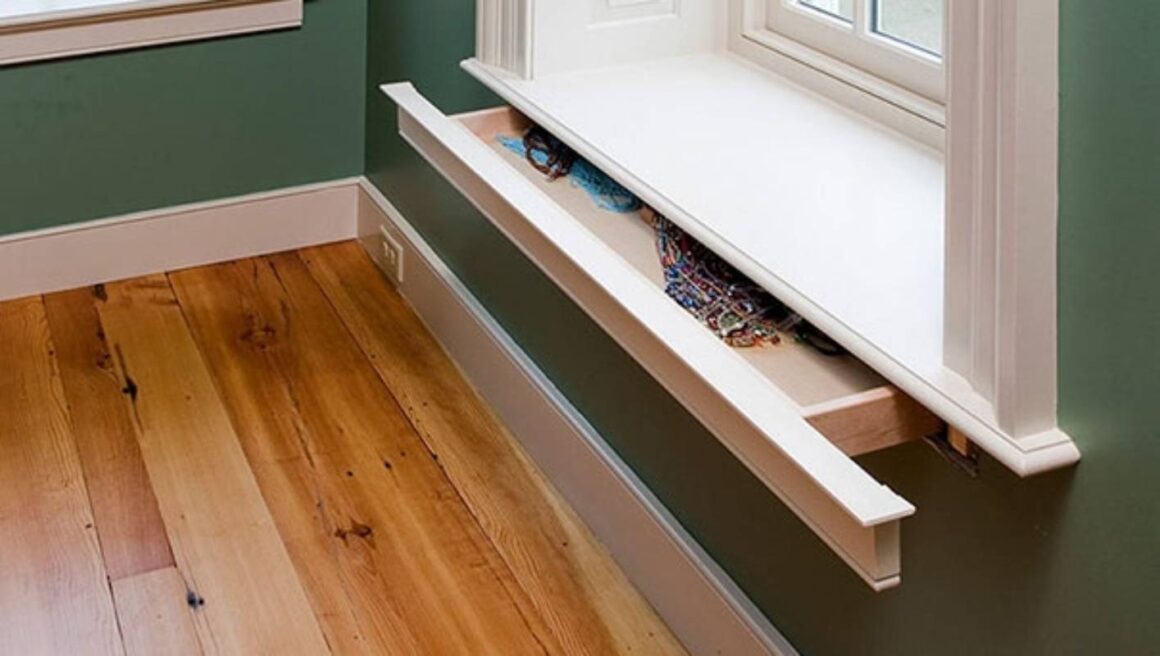 Remember, while these hiding places can be effective, it's important to exercise caution and maintain a level of secrecy when it comes to sharing this information with others. Additionally, consider installing a security system and practicing other security measures to enhance the overall protection of your home and valuables.
In conclusion, finding clever hiding places for valuables in your home can provide an added layer of security and peace of mind. Whether it's utilizing diversion safes, false containers, hidden compartments, or investing in a secure safe, the key is to strike a balance between effective concealment and choosing spots that are unlikely to be discovered by potential intruders.
Exercise caution when sharing this information and consider implementing comprehensive security measures to protect your home and belongings. By employing these strategies, you can safeguard your valuables and enhance the overall security of your living space, allowing you to enjoy greater tranquility in your home.