A huge part of the economy is based on debt, with consumers taking out loans to purchase goods and services. However, this has led to a lot of people being unable to pay off their debts and piling up interest rates. In order to lower your monthly expenses, you have to make some sacrifices.
The 16 things you'll regret not doing sooner to cut expenses is a blog post that provides different ways people can lower their monthly expenses.
Using a monthly budget to figure out how to spend less money may make your life simpler. Because money acts as a safety net, managing your money effectively may make you feel less vulnerable and worried. Financial stress may lead to arguments with your spouse or a slew of other problems stemming from a lack of funds. Let's have a look at how you may cut your monthly expenses.
How to Cut Your Monthly Bills
Reduce Your Monthly Expenses by Using Public Transportation.
Every year, it is estimated that having a vehicle costs $8,600. Not only does it cost money to run the car with petrol and insurance, but repairs, particularly on modern automobiles, may rapidly add up to thousands of dollars. There is no need for a vehicle if you use public transit. By using public transit, you may save money on petrol, maintenance, parking, and other costs. You don't even have to spend money to purchase a vehicle. You may put your money towards more essential things.
Consolidate Student Loans into a Single Loan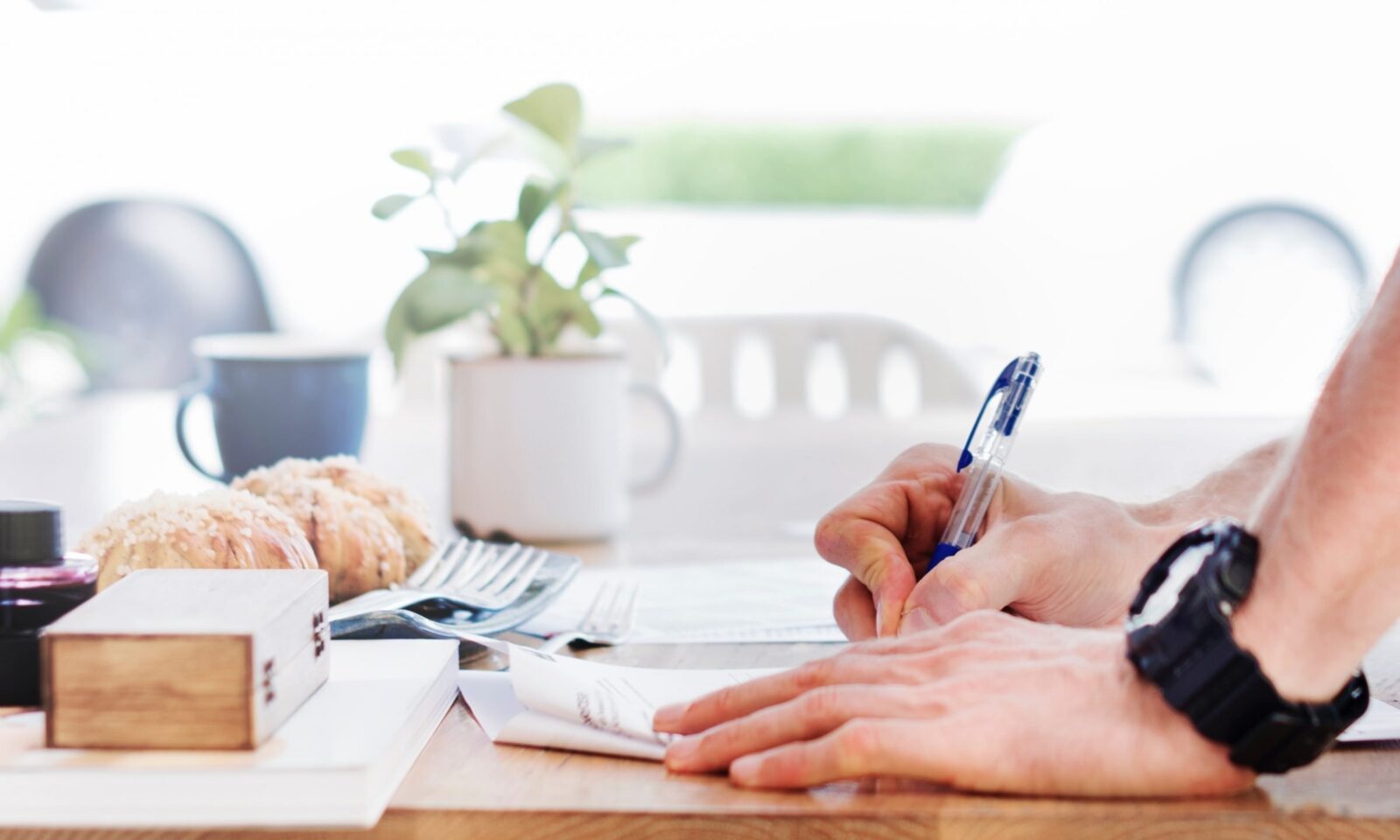 You may wish to refinance the loan after you have established excellent credit and a steady salary. Refinancing is the process of converting a debt obligation with specified terms and an interest rate into a new debt obligation with new terms and an interest rate. You refinance your current student loans into a new loan with a private lender to get a better interest rate and reduce your monthly payments. Many people do this when their credit score improves and they may get better loan conditions as a result. If you aren't going to save money by refinancing, you may want to reconsider. Because your credit score dropped, your interest rate and monthly payments, for example, have increased. Refinancing would be pointless in such situations. The objective is to increase your monthly cash flow.
Reduce Your Monthly Expenses by Requesting a Credit Card Rate Reduction
Those who have a high credit card debt may contact the business to seek a rate reduction. Credit card issuers may be ready to bargain if you pay your payment on time every month. You may also move your debt to a card with a reduced interest rate for free. Assume you have a low credit score and your application is turned down by the majority of credit card providers. You may apply for a credit card even if you have poor credit. However, be wary of these credit cards since they often have a higher interest rate, and you don't want to go behind on them. The objective is to raise your credit score in order to qualify for better credit cards.
Reduce the number of times you go out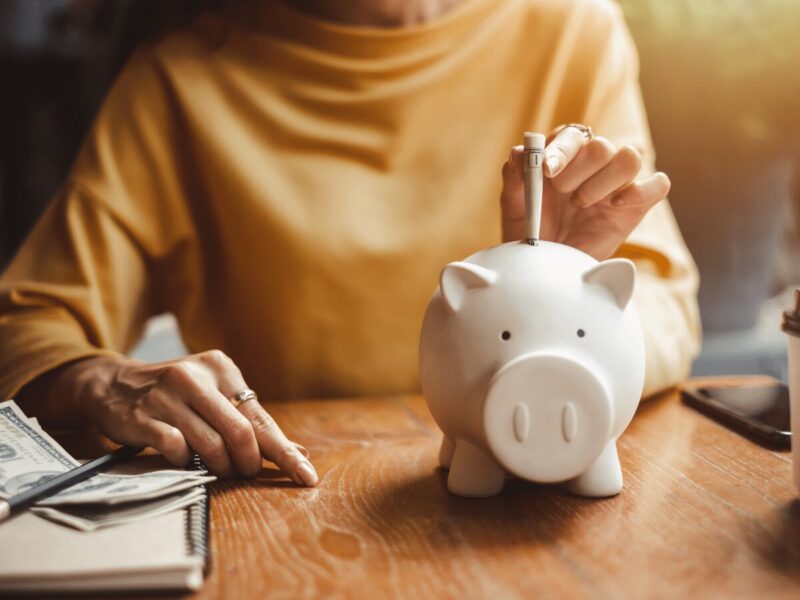 Lowering your monthly expenditures may also be as easy as cutting down on your entertainment spending. For instance, terminate any club memberships you aren't using and consume alcohol less often. You will feel better about yourself and your life if you reduce your monthly expenditures. Look for low-cost alternatives to save money wherever feasible. All of this will help you create a more stable monthly budget. People may save a lot of money by dining out less often, and they don't have to quit.
( Image courtesy of Marc Falardeau )
The how to drastically cut expenses is a great way to lower your monthly expenses. This can be done by cutting out unnecessary items, such as cable and internet, and using free alternatives.
Related Tags
how to reduce expenses and save money
how to decrease expenses in a business
5 surprising ways to cut household costs
ways to cut expenses in 2023
how to reduce expenses in office