Finding the right contractor to take on your commercial construction project can be a difficult task. With so many options available, it is important to carefully consider each potential candidate before making a final decision.
This guide outlines key points and considerations that should be taken into account when selecting the best contractor for your project. From experience in the industry to understanding specific requirements, this guide will help you find the perfect match for your needs.
Understand Your Needs and Goals
When selecting the right contractor for your commercial construction project, it is important to take time to understand your needs and goals. Consider what you are looking to achieve with this project – do you need a certain style of building or a specific size?
Are there any special features that must be included in the design? Furthermore, think about how much budget you have available and which types of materials should be used. Additionally, consider if there are any local bylaws or regulations which should be taken into account when designing the structure. Once these factors have been determined, it will become easier to decide on the best contractor for your job.
Research Potential Contractors
Researching potential contractors for a commercial construction project is essential to the success of any endeavor. Taking time to thoroughly vet contractors and compare bids can help ensure that the contractor chosen provides quality services at a reasonable price. It is important to consider past performance and customer reviews when making this choice, as it will be among the most critical decisions you make while planning your project. Obtaining references from previous customers is an effective way to measure a contractor's reliability and craftsmanship. Speak with those who have worked with them in the past, if possible, and get their feedback on how well they handled various aspects of the job.
Ask questions about communication style, adherence to deadlines, and whether they stayed within budget or had any unforeseen issues arise during construction. This type of research can provide invaluable insight into how reliable each contractor might be for your project. In addition to obtaining feedback from former customers, look at online reviews as well as ratings from independent websites such as Angies List or HomeAdvisor that gather reviews from multiple people into one place for easy comparison shopping between different contractors in your area. Make sure that particular companies have sufficient experience working on projects like yours before signing on with them; ask potential candidates what other similar projects they've done successfully in the past so you can feel confident hiring them for yours too!
For more information about construction project planning and management, be sure to check out the BuildOps Commercial Construction Technology Glossary. This comprehensive guide provides definitions and explanations for key concepts and tools used in modern commercial construction projects. From Building Information Modeling (BIM) software to project management methodologies, this glossary covers it all. Whether you're a seasoned construction professional or a newcomer to the industry, the BuildOps Commercial Construction Technology Glossary is a valuable resource for staying up-to-date on the latest trends and best practices.
Finally, take time to review all contracts carefully before signing anything – read through every line item closely so there are no surprises down the road once work begins! A contract should outline expectations clearly regarding cost estimates, payment schedules, and timelines—so double-check everything before approving! Researching potential contractors thoroughly ensures that youre selecting someone qualified who can deliver superior results efficiently while staying true to budget constraints – two must-haves when choosing any contractor for a commercial construction project!
Identify Qualified Candidates
Identifying qualified candidates for a commercial construction project requires diligence and research. Before beginning your search, make sure to gather detailed information about the job itself which will inform you of the specific skills and qualifications required of potential contractors.
Once you know what qualifications are necessary, create a list of possible contractors who meet those requirements. Consider factors such as reputation within the industry, experience with similar projects, financial stability, and litigation history when narrowing down your options. Focus on personal referrals from colleagues or other professionals to get quality recommendations that can help you evaluate each candidate thoroughly before making any decisions. Finally, take time to interview prospective contractors to ensure they have both the technical expertise and interpersonal style needed for successful collaboration on this important project.
Make a Final Decision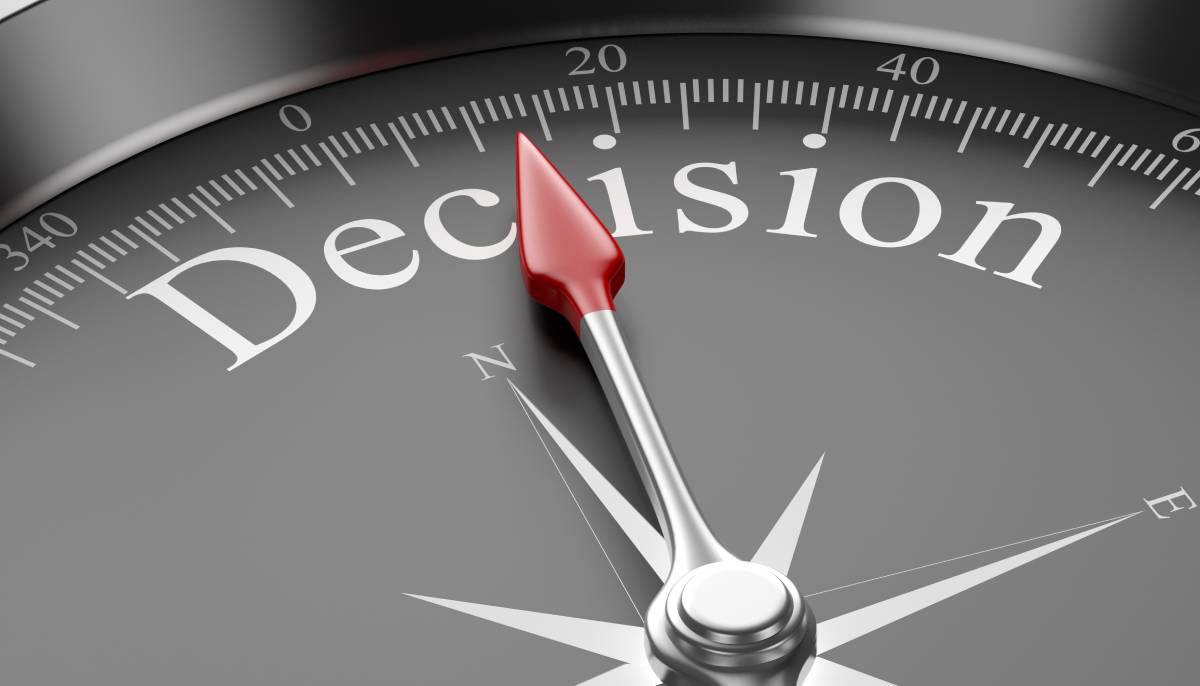 Making a final decision on the right contractor for your commercial construction project is an important step in ensuring the success of your project. Doing research and considering all your options carefully will help you find the best fit for your needs. Gather information from multiple sources, consult with experts in the industry, and read reviews and ratings from customers who have used that contractor before – these are just some of the steps to take when making a well-informed decision.
Compare contractors' bids side by side to determine which one offers better value for money as well as quality workmanship. This can also be done by talking directly to previous clients or looking at examples of their past projects to get a good idea of their capabilities. Ultimately, make sure that you choose someone who has experience working on similar projects and can deliver results within budget and timeline constraints while meeting safety standards.