In the digital age, link-building is an essential component of a successful content strategy. As businesses and individuals strive for greater visibility in the online world, effective link-building techniques are becoming increasingly important.
With the right approach, you can ensure that your website or blog stands out from the competition and reaches its desired audience. In this article, we'll explore some of the most effective modern tactics to build quality links with lasting impact.
From analyzing competitor links to developing relationships with influential bloggers, discover how you can leverage these strategies to create powerful backlinks that will boost your search engine rankings and propel your business forward.
Understanding the Basics of Link Building
Link building is an essential part of the digital age, and understanding the basics can help you create successful campaigns. Link building is a method used to increase website visibility by creating links from other websites that point back to your site.
This type of inbound linking helps search engine algorithms identify relevant content on your website, which can lead to improved rankings and increased traffic. When it comes to link building, there are several techniques you should be aware of.
Creating high-quality content with targeted keyword phrases is a great way to generate organic links from other websites looking for informative material related to their topics or industries. You can also reach out directly to bloggers or webmasters and request a link exchange; however, this option generally requires more effort than just publishing good content online.
Additionally, guest blogging can be an effective approach as long as the post meets certain quality standards set forth by both Google and the host blog owner. By using some basic SEO principles such as adding tags, meta descriptions, and optimized titles for each page on your site, you are helping search engines identify what information visitors will find when they click through one of your linked pages – all key components for successful link building strategies in today's digital landscape!
Identifying Quality Links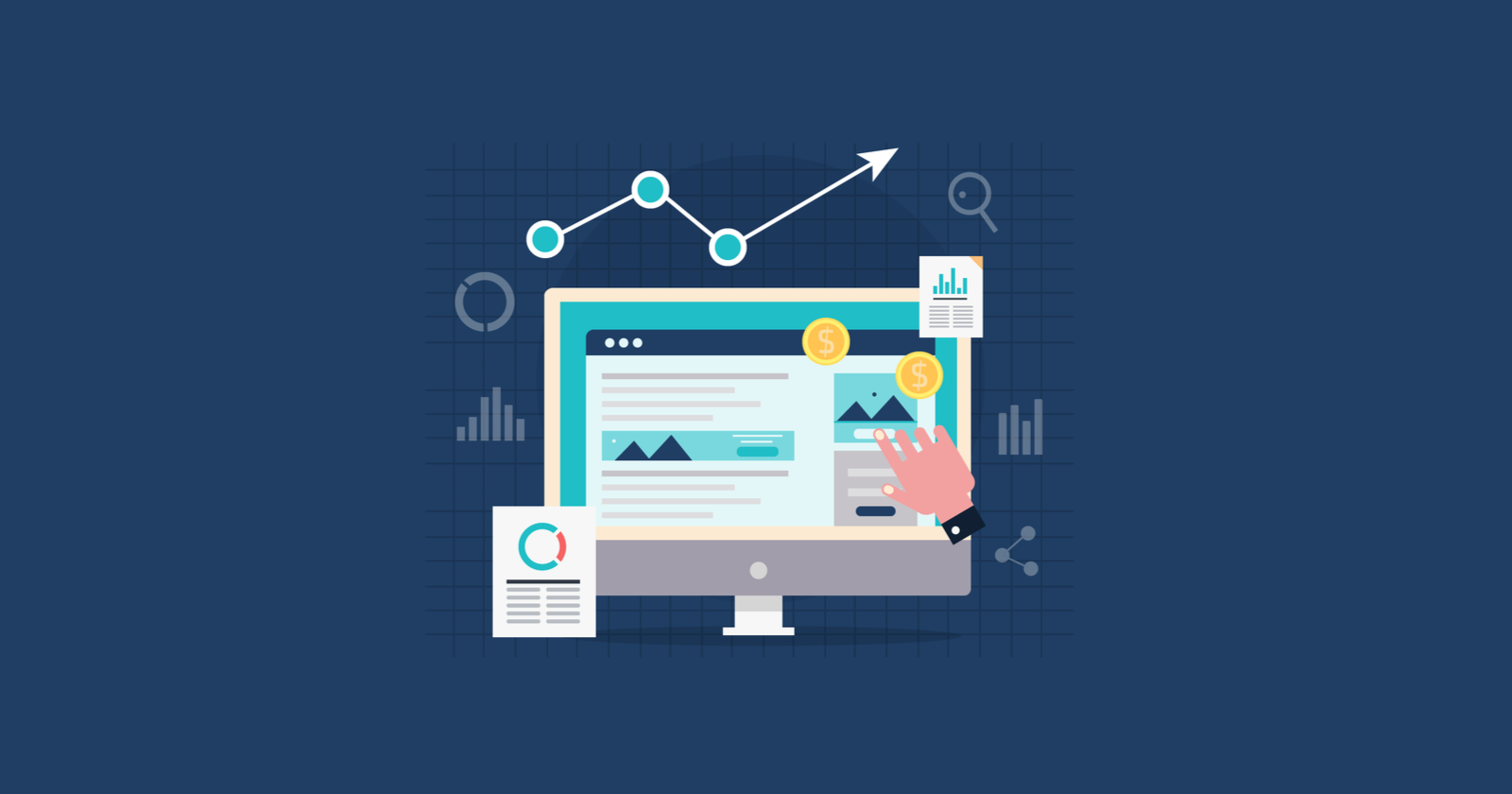 When it comes to identifying quality links, several factors need to be taken into consideration. The most important factor is credibility: does the link come from a trusted source? It's also advisable to look at the context in which the link appears and assess whether it provides contextual relevance for your website.
Additionally, you should ensure that any external links lead directly to relevant information about your website or product. Lastly, if possible, try to establish relationships with other websites to build mutually beneficial partnerships and gain high-quality backlinks.
When selecting quality links for your website, keep these considerations in mind for maximum success in the digital age of link building!
Creating Effective Content Strategies for Link Building
Creating effective content strategies for link-building is essential in the digital age. As search engine algorithms become more sophisticated, so must link-building techniques.
Content creation is an integral part of any successful SEO strategy and can help provide a steady stream of high-quality links that drive organic traffic to a website. When developing content for link building, it's important to consider both quality and quantity.
Quality content should be well-researched and thoughtfully written with valuable information relevant to your target audience or industry. Additionally, you should ensure that each piece of content has compelling visuals such as images, videos, infographics, or GIFs which will draw readers in and make them want to share it with their network.
On the other hand, quantity should not be overlooked either; creating a range of different types of content for different channels (e.g.
, blog posts, podcasts) will increase visibility and give potential partners something new to check out regularly on your site! To maximize success when creating these strategies for link building through content marketing efforts: 1) take advantage of social media channels where possible by sharing links back to your site; 2) use influencer outreach tactics where appropriate – this could involve working with popular bloggers/influencers who have already established audiences within your space; 3) focus on long-form pieces like guides or eBooks which are more likely to attract links from authoritative sources; 4) create evergreen pieces which bring consistent value over time rather than short news stories that quickly become irrelevant; 5) reach out directly to websites whose topics align closely with yours – often they'll be happy to include a link if you offer them engaging material related their niche interest areas! By taking into account both quality and quantity while designing effective strategies for linking building through thoughtful content creation efforts, businesses can cultivate stronger relationships with their customers as well as boost SEO rankings over time – two factors crucial for success in today's digital landscape!
Utilizing Social Media Platforms in Your Campaigns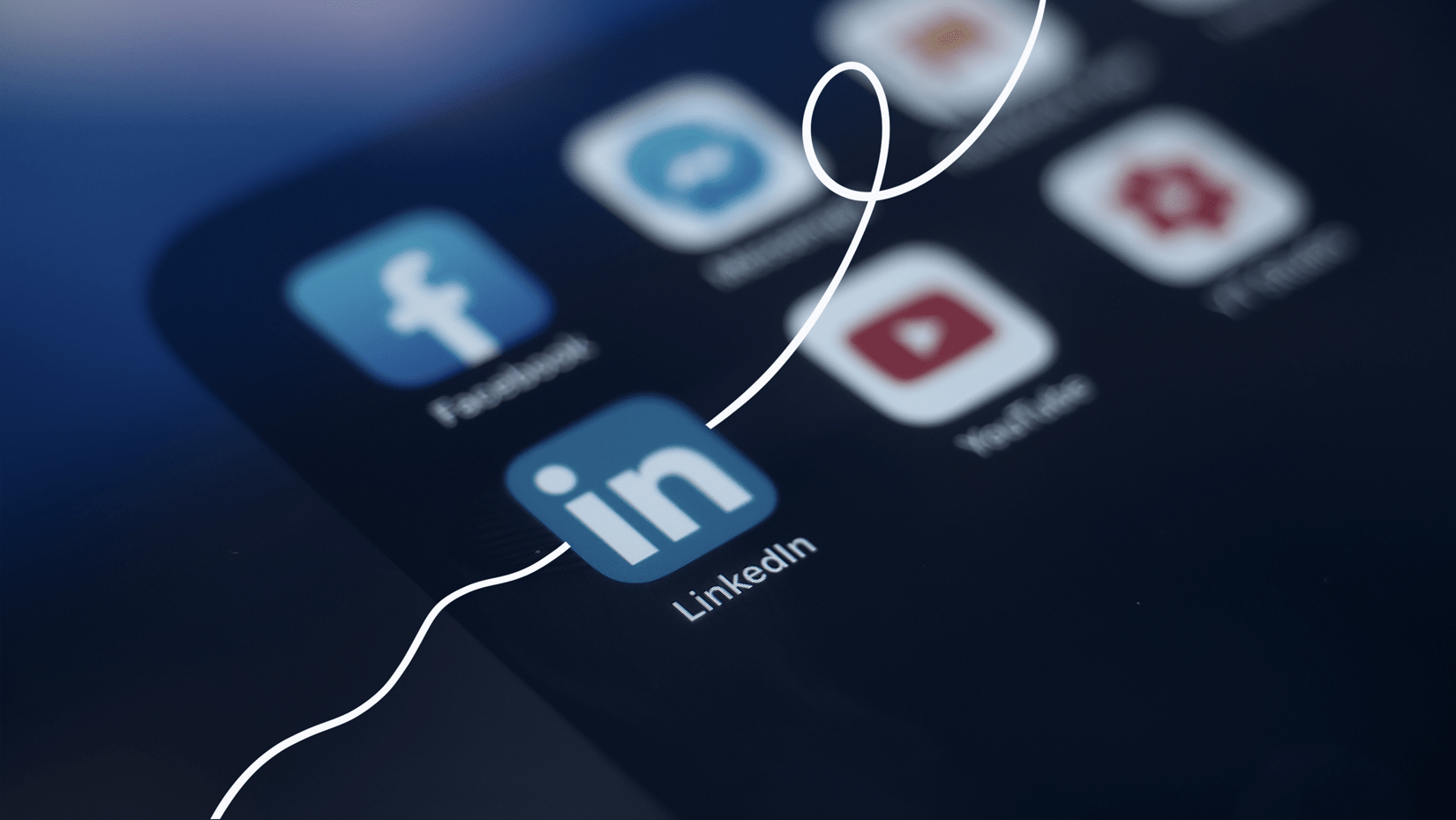 As the digital age continues to progress, link-building has become an increasingly important part of any successful marketing campaign. Utilizing social media platforms in your campaigns is one of the most effective ways to ensure your content reaches a wide range of potential customers and partners.
From providing keyword-rich information on Twitter or sharing engaging visuals on Instagram, utilizing multiple social media outlets can help you attract new links. Additionally, leveraging relationships with influencers who are active on these sites can give additional credibility and exposure to your brand as well as drive more traffic back to your website.
By staying up-to-date with current trends and best practices for each platform, you'll be able to create content that resonates with users while still being mindful of how it could benefit SEO efforts. With a strategic approach towards using social media within the context of your overall link-building strategy, you will have greater success in achieving increased visibility online.
Leveraging Influencers to Generate Links
In today's digital age, leveraging influencers is a great way to help build links for your website or blog.
Influencer marketing has become increasingly popular as it provides an opportunity to reach potential customers and create a community of brand advocates.
By tapping into the power of influencers, businesses can connect with their target audience in ways that traditional link-building could never do before. When developing relationships with influencers, it is important to first identify which type of content appeals most to them and how they interact with their followers.
This will allow you to craft messages that are tailored specifically for each influencer and increase the chances of success when reaching out for link-building opportunities. Additionally, creating campaigns that are targeted towards specific niches will be much easier if you have identified which topics appeal more readily to certain types of consumers.
Moreover, since people tend to trust recommendations from friends more than anything else, it's important to focus on engaging existing fans when trying to generate new links through influencers. Doing so can not only help strengthen relationships between brands and consumers but also provide valuable feedback regarding what works best in terms of content creation techniques as well as tactics used for outreach purposes.
Overall, utilizing influencers can be a great way for companies looking at link-building strategies in the digital age – provided they follow the right steps by researching who they want working with them as well as crafting compelling messages and campaigns around niche topics that align with their goals
Analyzing and Tracking Results
To determine the success of your link-building efforts, it is essential to analyze and track key metrics. This will enable you to identify what works best for your campaign, as well as provide valuable insights into how you can optimize your strategies in the future.
When collecting data, be sure to focus on things like click-through rate (CTR), backlinks generated, number of social shares, organic search traffic from specific keywords or phrases, time spent on the page, and more. To gain a comprehensive understanding of how successful these tactics are proving to be – both at an individual level and across multiple campaigns – this information must be tracked over time too.
By regularly monitoring progress against set objectives, any opportunities for improvement can be quickly identified and actioned accordingly. Furthermore, consistently measuring performance against competitors in the same space provides invaluable insight into where you need to improve to ensure maximum ROI from all activities undertaken.
Conclusion
Link building is an essential part of digital marketing in the modern age, and success in this area requires a comprehensive strategy. Quality content, social media engagement, outreach to influencers, and other websites are all effective methods for link building.
Furthermore, utilizing professional link building services can be beneficial for businesses that lack the time or resources to do it themselves. With careful monitoring and consistent effort, businesses can drive more customers to their websites through the successful implementation of a link-building strategy.