We've explored the pros and cons of living in Idaho in a previous article and, for this piece, we turn our attention south to Nevada.
As you look to Nevada, you'll find the beautiful Sierra Nevada mountains along with the Mojave Desert, and within this great basin lies the famous city of Las Vegas. Vegas was once just a little town, but today, it is the 25th most populous city in the country with 650,000 locals. Of course, the town's reputation is preceded by the beautiful casino resorts, amazing entertainment and 24/7 gambling. In fact, the World Series of Poker is held in Vegas every year in those casinos which brings in thousands of players from around the world along with the media to cover its festivities.
Vegas has much more for the discerning poker player, and the Las Vegas poker rooms are among some of the best in the world, offering games for all levels. These renowned poker rooms are often found in the luxury casinos on the Strip, like Aria which has 24 tables dedicated to poker, and for those that like more action, the Bellagio poker room has 40 tables and two high limit areas. These high-end poker rooms are lavish in style and often become tourist traps, mesmerizing people and players alike. Some poker players move to Vegas so they're closer to the action, and that's just one reason people relocate there.
Vegas is actually a great place to live in for many reasons like the low cost of living, abundance of jobs, and the great weather (well, sometimes). So, if you are considering moving to Vegas, here are some pros and cons to think about before going all-in.
1. Pro – Low Cost of Living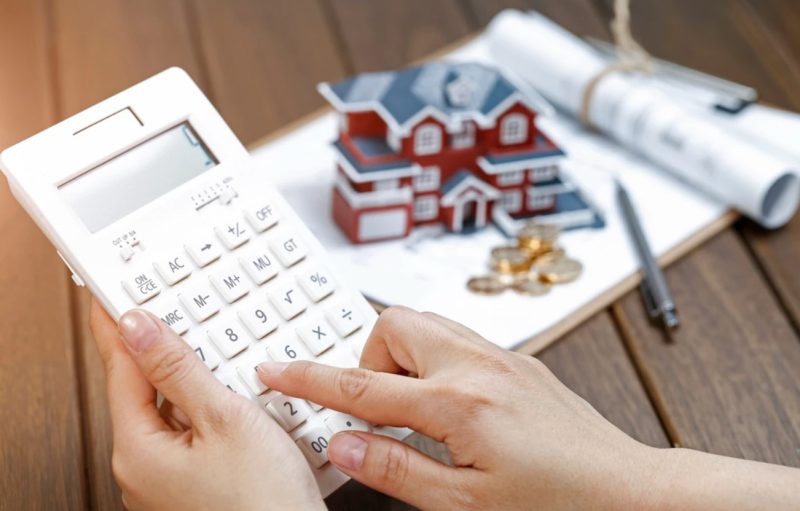 This may come as a surprise, considering the luxurious hotels and numerous fine dining restaurants, but Las Vegas has an overall relatively low cost of living. When compared to the big cities of neighboring states, like Los Angeles (LA), California, whose cost of living is 43.8% higher than in Las Vegas; or when compared to Salt Lake City, Utah, whose housing costs are 30.3% more expensive than in Las Vegas. These are amazing facts considering the population of Vegas is 650,000 and growing. This makes Las Vegas an inexpensive place to live in, so add a check to your list.
Con – People can flock to the city and cause overcrowding, leading to traffic and other inconveniences. This is especially true in peak seasons so keep that in mind at all times.
2. Pro – Many Job Opportunities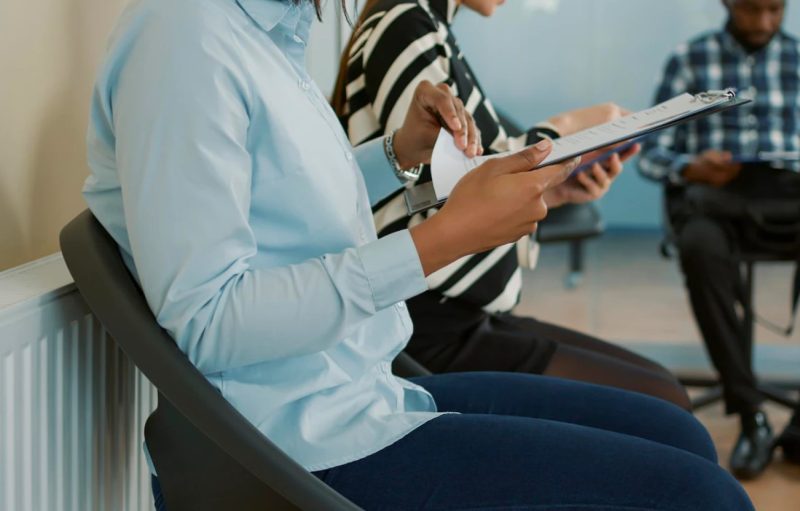 As you can imagine, the gaming industry was hit hard during the pandemic. Many of the gaming-related jobs, like card dealers and floormen, were let go of during the lockdown. Ever since the city reopened in 2023, businesses have been trying to fill open positions, which means today, Las Vegas is a job seeker's market! Las Vegas is on its way to bouncing back, hence there are many career opportunities available to those seeking employment. If you play your cards right, I'd bet big that you'd be able to find a job in no time.
Con – If more people apply for the same job, this increases the competition to land the position.
3. Pro – Weather is Enjoyable (Except Summer)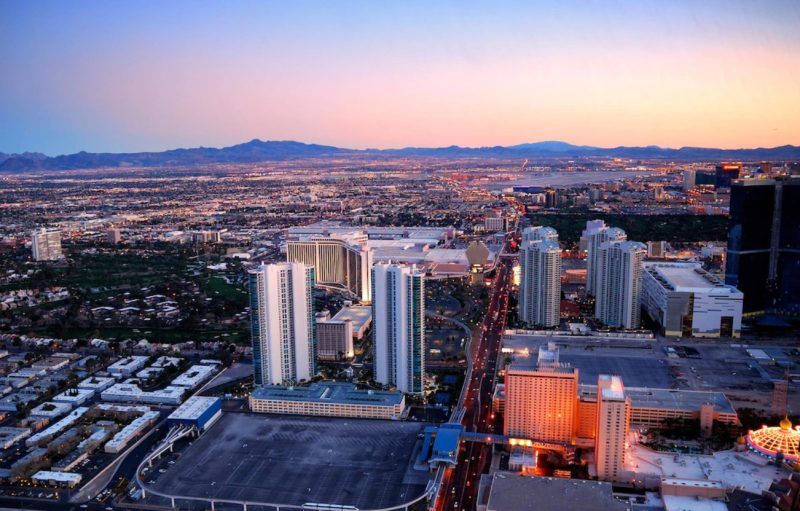 Las Vegas has very comfortable weather during the fall, winter, and spring. In fact, if you enjoy cold weather, it gets cold enough where a jacket is needed, however snow is rare in the metropolitan area. Fall is a little chilly, and spring is nice and warm. However, summer is a different story.
Con – Unless you enjoy extreme heat, summers in Vegas can be very harsh. The summer months are June to August, and temperatures during this time can reach up to 117 degrees Fahrenheit. For locals, it's perfect pool weather and time to light up the grill and have a barbeque.
Las Vegas is a great place to live in, and many would agree as there are more than half a million residents that live there now. But just like any place, there are advantages and disadvantages and these aspects need to be considered before going all-in!