iSurveyWorld is a paid survey site that claims to offer legitimate surveys. They have been around since 2008, and they are one of the most popular sites on the internet. However, there are many red flags surrounding this site that make it difficult to trust them.
Lifepoints is a survey site that pays its members for completing surveys. This company has been around since 2010 and has received positive reviews from users.
iSurveyWorld is a paid online survey panel that pays for completed surveys in cash. It basically serves as a platform for you to survey other market research firms with whom they have partnered.
iSurveyWorld sends surveys to users through email and on the internet. Other market research firms, such as ySense and GreenPanthera, use a method that is quite similar to this one.
You will get $5.00 USD when you join up, which is a pretty excellent sign-up bonus for paid survey sites.
This iSurveyWorld review goes through how the platform works, how to earn money with it, and its benefits and drawbacks.
How to Profit with iSurveyWorld
Answering surveys is the most common method to earn money on iSurveyWorld. The following are examples of survey types:
Daily Survey (Samplicio.us) for $0.75 USD: Most people simply wait for surveys to come in through email, but here's the key secret to completing more surveys on iSurveyWorld. If you want to conduct more paid surveys on the panel, you should check in every day and attempt to complete the daily surveys.
If you don't qualify for a survey, just click Start and try again, or click the disqualification screen's button.
$0.50 USD Daily Survey (Penaut Labs): This is a recurring option that may or may not be accessible. Other Penaut Labs partners' surveys are typically worth about $0.30 USD, so these surveys are a fantastic deal.
Email Survey Invitations for $1.00 and $2.00 USD: iSurveyWorld sends out a lot of invitations to different online survey panels through email. It does, however, send Cint paid survey invites for $2.00 USD and OpinionWorld paid survey invitations worth $1.00 USD.
Don't be fooled by the fact that it also delivers Daily Surveys through email. By logging onto the website, you may also access daily surveys.
On iSurveyWorld, OpinionWorld surveys are one of the finest choices. They make fewer technical mistakes, and points are given more quickly as a result of their expertise.
OpinionWorld and Cint surveys, on the other hand, may only be accessed through email.
iSurveyWorld ($5 Bonus) is a great place to start.
How to Make Money on iSurveyWorld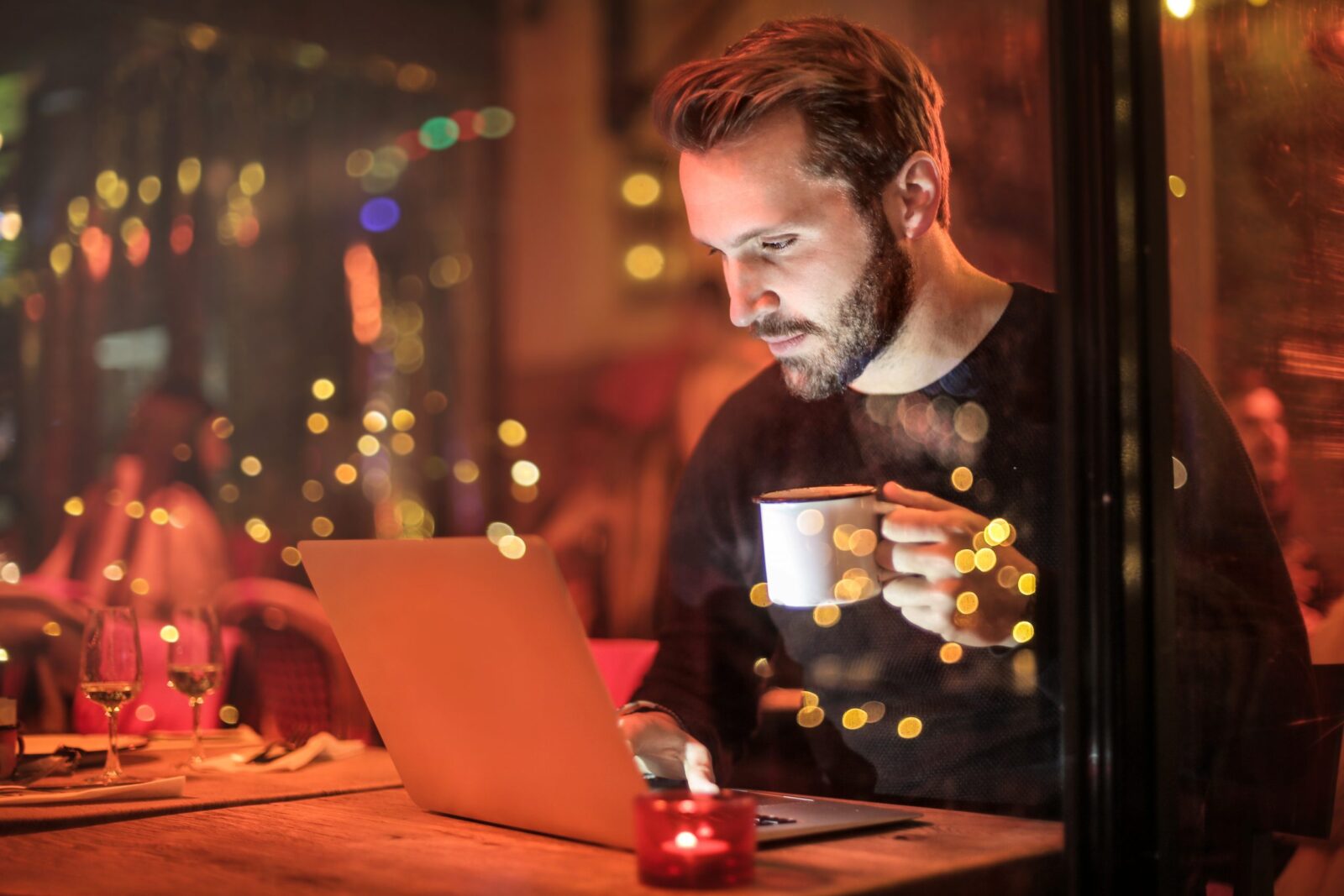 To be honest, iSurveyWorld isn't even close to being one of the finest paid survey sites on the web. However, if you follow the guidelines below, it may be worthwhile to register:
Avoid CINT surveys: If you get a CINT survey from iSurveyWorld in your inbox, you should delete it. The issue isn't with CINT; it's with a technological glitch that stops you from getting paid for completing the survey.
Concentrate on SSI Surveys: They come through email and are worth $1.00, plus they usually reward you right away.
Be patient: while collecting money on iSurveyWorld, you may get payouts from other sites. The money you receive for taking a survey is sometimes held in limbo for weeks or even months.
Related: The Best Money-Making Focus Groups
How to Redeem iSurveyWorld Earnings
On iSurveyWorld, the minimum payment is $25. You may request payment through PayPal after your balance reaches this minimum.
It may take 3-4 weeks for the payment to be completed completely.
Other iSurveyWorld Tips and Tricks
Do you want to know how many survey invites you get?
iSurveyWorld customizes surveys based on your demographics, interests, and prior experience. The information you provide when you register is utilized by the service to provide you with the most relevant surveys.
In order to increase the amount of surveys accessible to you, you must complete your profile.
Also, double-check your spam folder settings, and make sure iSurveyWorld is on your list of allowed email senders.
Advantages of iSurveyWorld
When you register, you will get a $5 incentive bonus.
Other possibilities, such as paid survey sites, are highlighted on the site.
It is extremely simple and quick to register. You may then complete your profile after registering. It's something I suggest since it improves your chances of getting more polls.
Paypal is used for redemption, which is one of the finest methods to be compensated for your job.
The money is stored in dollars, which means that when the value of the dollar rises against the real, you earn more and more.
It has been on the market for a few years and has shown to be reliable.
iSurveyWorld's drawbacks
While the webpage is straightforward, it is a little perplexing. Where it reads "Top Surveys," for example, it refers to referrals from other paid survey sites, not iSurveyWorld surveys. The layout may be improved significantly.
To withdraw through Paypal, you must have a balance of at least $25. This isn't a huge issue in theory. However, in a few polls, the panelist takes longer to achieve the stated number.
Your withdrawal may take up to four weeks to complete.
You can only make money by completing surveys since there is no referral program or other way to earn money.
Despite the fact that the platform is accessible to individuals from all over the globe, you'll have a hard time obtaining enough survey invitations if you're not from the United States. Because the bulk of iSurveyWorld's customers are from the United States, they're searching for people that match their demographic.
Is iSurveyWorld a genuine company?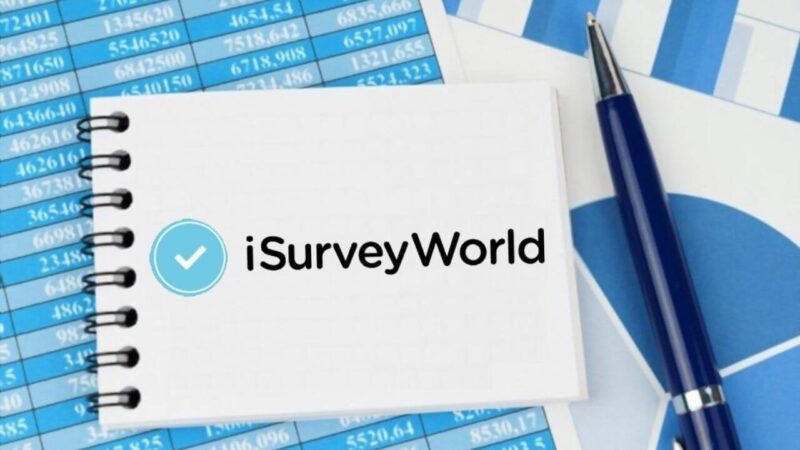 Many complaints have been filed on Yahoo Answers, Complain Here, and social media sites by individuals who want to know whether iSurveyWorld pays.
The business has a terrible rating of 1.8/5 on Trustpilot, based on 23 reviews.
Although reaching the minimum withdrawal amount may be difficult, iSurveyWorld pays and is not a scam.
While iSurveyWorld seems to be safe to use at the moment, this is not a guarantee for the future. At the present, you may register without fear of being taken advantage of or wasting your time.
Alternatives to iSurveyWorld
Are you looking for the best-paying survey sites that are also trustworthy? Based on real-user evaluations, the ones listed below are highly rated."
InboxDollars
I'm a survey hound.
PrizeRebel
You may earn money by doing surveys, watching movies, and so on.
Every day, it provides a large number of surveys.
Get paid to do surveys and other easy activities.
Earnings may be redeemed beginning at $30.
Earnings may be redeemed beginning at $10.
Earnings may be redeemed beginning at $5.
Final Thoughts
iSurveyWorld is a get-paid-to platform for anybody looking for a side hustle in their free time. If you need quick cash or are looking for a full-time income, this is not the platform for you.
For more information on how to earn money in your free time and greater possibilities, visit
Let us know what you think in the comments section below!
Related:
iSurveyWorld
Pros
Sign-up bonus of $5
Registration is quick and simple.
Cons
There is no referral program.
The minimum payment is very high.
iSurveyWorld Review 2023: Is This Paid Survey Site Legit? is a review of iSurveyWorld. The site claims to be legitimate, but it's hard to tell if this is true. Reference: swagbucks.
Frequently Asked Questions
Does MySurvey com actually pay?
Yes, MySurvey.com does pay.
Is my survey jobs legit?
The survey is legitimate.
Is survey time legit and safe?
Yes, the survey is completely safe.
Related Tags
is survey club legit
isurveyworld login
inboxdollars survey site
survey junkie
lifepoints reviews 2023