Choosing the right real estate agent can significantly impact your property buying or selling experience. With the vast array of options available, it's crucial to identify key qualities that distinguish a good real estate agent from the rest. Here are five essential factors to consider when selecting a real estate agent for your needs:
1. Experience and Expertise: One of the most critical factors to evaluate in a real estate agent is their level of experience and expertise in the industry. An agent with a proven track record demonstrates their ability to navigate the complexities of real estate transactions effectively. Look for an agent who has been active in the local market for a substantial period.
They should know what is popular in a home, such as the right flooring or a sliding barn door. These details are important because interior design is not just about aesthetics; it plays a pivotal role in enhancing the value and appeal of properties. The way spaces are designed, decorated, and organized can significantly impact a property's market worth.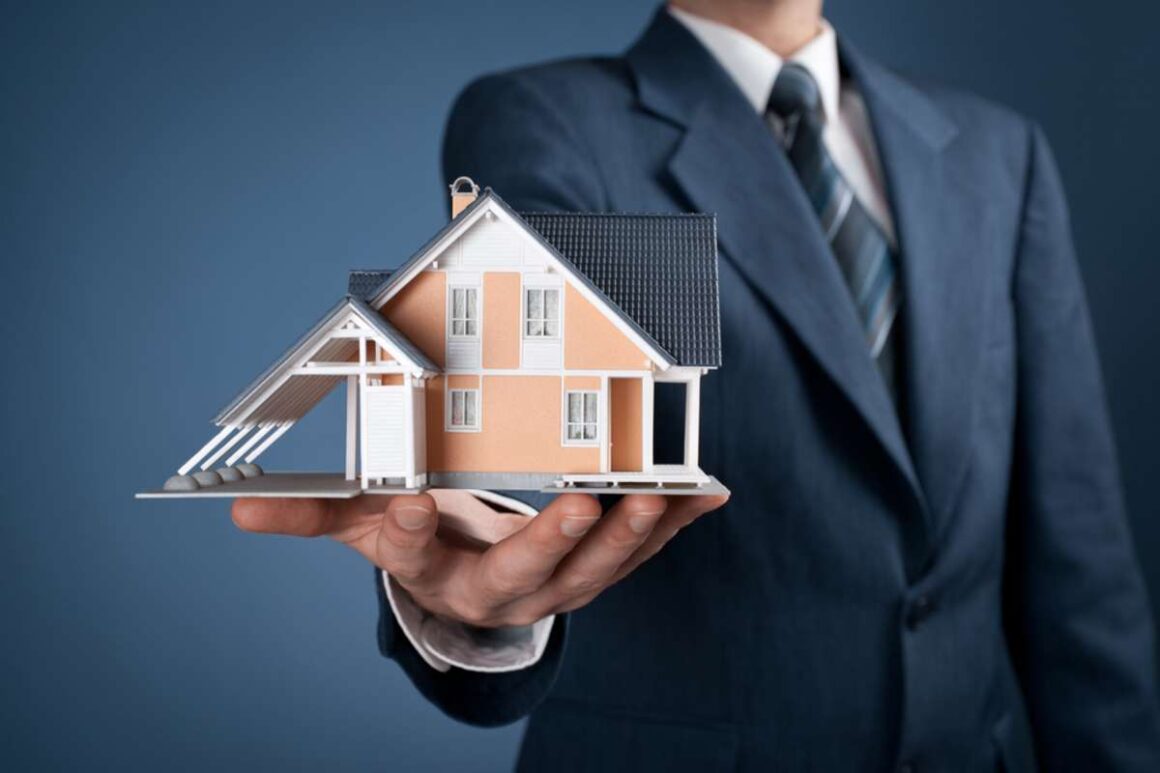 First, a well-designed interior can increase functionality, ensuring that every inch of space is utilized efficiently. This utility, paired with aesthetic appeal, can make properties more attractive to potential buyers or renters, enabling sellers or landlords to command higher prices. A seasoned agent brings invaluable insights into market trends, property values, and negotiation strategies. They can provide you with accurate information about the neighborhoods you're interested in, helping you make informed decisions.
Furthermore, specialized expertise can be a significant asset. Some agents focus on specific types of properties (e.g., residential, commercial, luxury), while others specialize in certain areas (e.g., urban, suburban). Depending on your needs, seeking an agent with relevant expertise can enhance your experience and increase your chances of success.
2. Strong Communication Skills: Effective communication is the cornerstone of a successful real estate partnership. A good agent should actively listen to your needs and preferences, as well as provide clear and timely information throughout the buying or selling process. They should be able to explain complex terms, contracts, and procedures in a way that you can understand, ensuring you're well-informed every step of the way.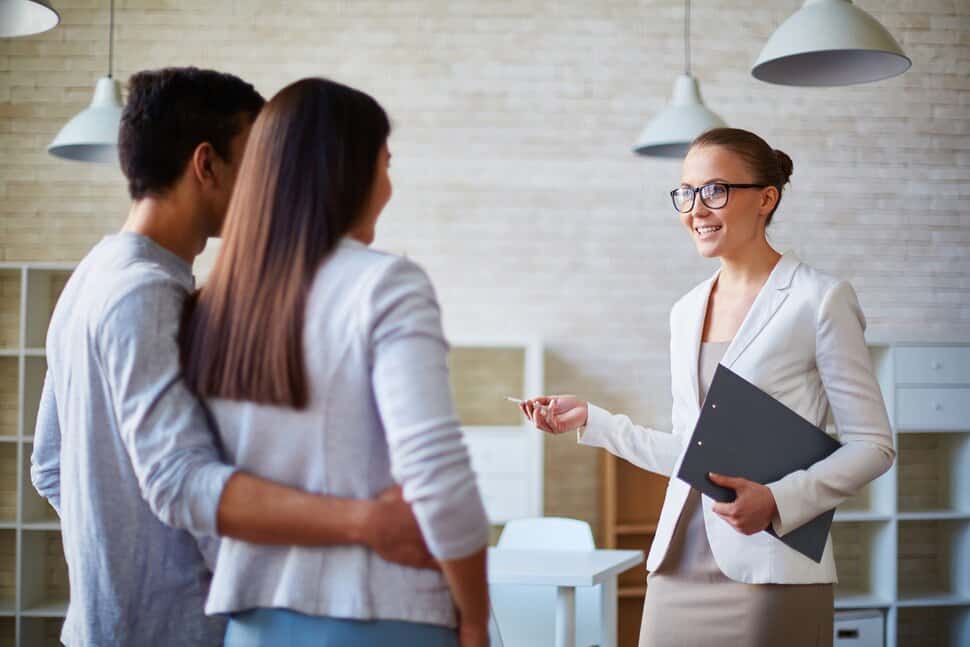 Regular updates on property listings, market developments, and the status of negotiations are indicators of a communicative agent. The agent's willingness to adapt their communication style to match your preferences—whether through phone calls, emails, or in-person meetings—can greatly contribute to a positive and productive relationship.
3. Local Market Knowledge: Real estate is inherently local, and an agent's in-depth knowledge of the local market is indispensable. Look for an agent who can provide detailed information about the neighborhoods you're interested in, such as school districts, amenities, crime rates, and future development plans. Their understanding of the local market's nuances can guide you in making well-informed decisions that align with your goals.

A knowledgeable agent will also have a strong network of contacts, including mortgage brokers, inspectors, contractors, and other professionals essential to the real estate process. This network can streamline your experience and ensure you have access to trusted services.
4. Negotiation Skills: Negotiating is a pivotal aspect of real estate transactions. A skilled negotiator can secure favorable deals, whether you're buying or selling. During the selection process, inquire about the agent's approach to negotiation and ask for examples of successful negotiations they've conducted in the past.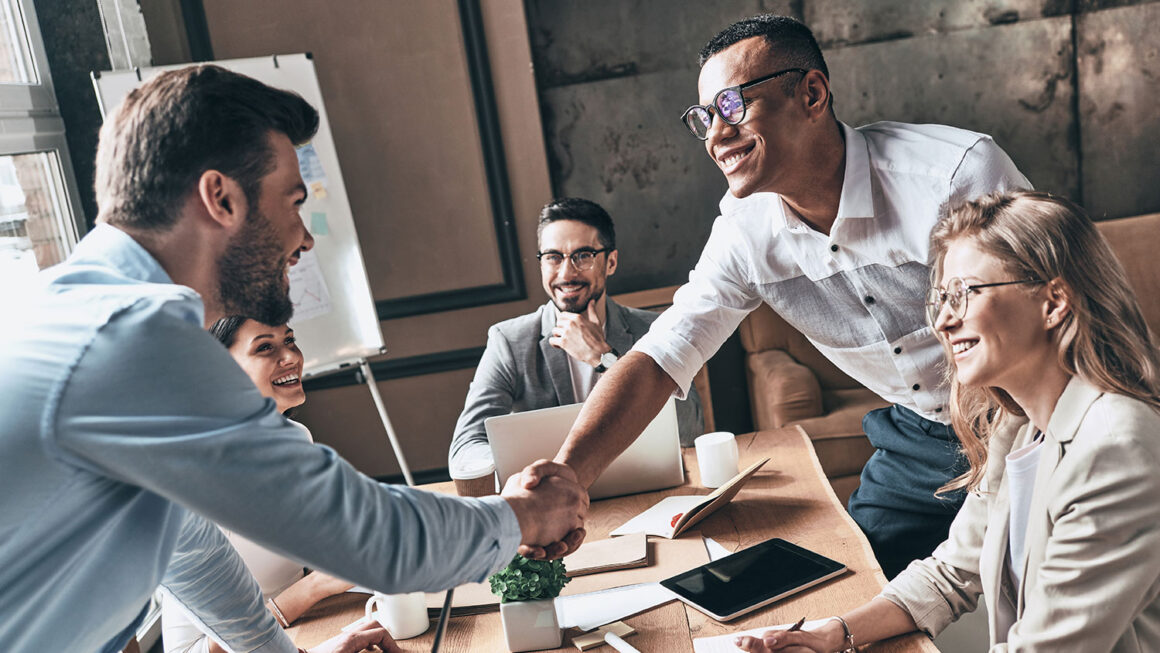 A competent negotiator remains composed under pressure, understands the motivations of all parties involved, and strives to achieve mutually beneficial outcomes. Their ability to advocate for your interests while maintaining professionalism can be the difference between a satisfactory deal and a missed opportunity.
5. Real Estate and References: Research the agent's reputation within the industry and among their past clients. Online reviews and testimonials can provide insights into their professionalism, reliability, and overall performance. Additionally, consider asking the agent for references from clients they've worked with recently. Speaking directly to past clients can offer a firsthand perspective on the agent's strengths and areas for improvement.

You can also inquire if the agent has received any awards or recognition for their achievements in real estate. Awards from reputable organizations often indicate a high level of expertise and dedication to their clients.
In conclusion, selecting a real estate agent involves careful consideration of their experience, communication skills, local market knowledge, negotiation prowess, and reputation. By thoroughly evaluating potential agents based on these criteria, you increase your chances of finding a professional who can effectively guide you through the intricacies of the real estate process, whether you're buying or selling. Remember that a good agent not only possesses these qualities but also aligns with your personal preferences and goals, ultimately creating a collaborative and successful partnership.