With the rise of social media platforms such as Tik Tok, we are presented with a unique opportunity to explore how algorithms affect user interaction. There is much speculation about the influence of an algorithm behind likes and follows on this platform, but what do we know? In this article, we investigate the algorithm behind TikTok likes to gain insight into its capabilities and see how it affects users' behavior.
We will look at various research studies that have been conducted to assess whether or not algorithms shape user engagement on TikTok, from posted content to interactions between users. We will also examine why certain posts tend to be favored by algorithmic recommendations more than others and discuss potential implications for marketers who use these platforms.
Finally, we'll consider the advantages and drawbacks of using an automated system in place of manual curation when it comes to managing content on social media networks.
Exploring the Factors that Influence Like Counts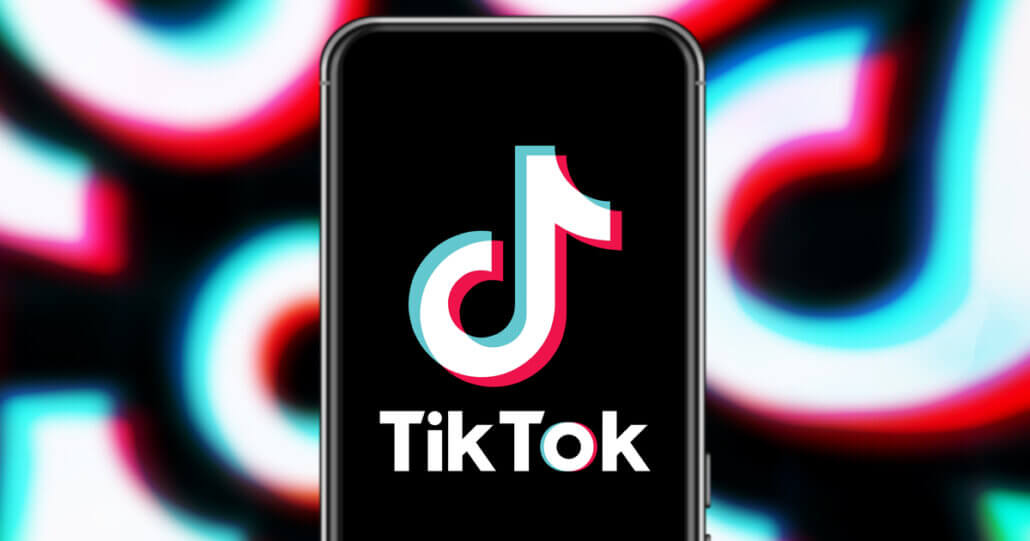 As we spend more time on social media, the importance of understanding what drives likes is becoming increasingly important. Exploring the Factors that Influence Like Counts can help us understand how our content is received and shared.
From algorithms to user behavior, there are many factors at play when it comes to likes and shares on social media platforms like TikTok. Algorithms are a major driving force behind like counts, as they determine which posts appear in users' feeds and in what order they appear.
This means that popular posts from well-known accounts will be seen by more people than those from lesser-known accounts – giving them an advantage when it comes to gaining likes. However, even with advanced algorithms in place, user interaction still plays an enormous role in determining the success of a post or video.
The type of content also has a significant impact on its potential for going viral; humorous videos often do particularly well due to their shareability factor while educational pieces may not have such widespread appeal but can reach specific target audiences more effectively. Additionally, visuals are very important; eye-catching colors and interesting visual effects draw attention far better than plain text or images alone so utilizing these techniques when creating content is key if you want to increase your like count significantly. Ultimately, achieving success with your posts requires finding the right balance between algorithm influence and user engagement; utilize algorithmic best practices where possible but don't forget about creating high-quality content that resonates with viewers too! With careful consideration of all these elements combined together, you should soon see an improvement in your TikTok-like counts!
Conclusion
In conclusion, the science of TikTok likes is a complex and fascinating topic. It is clear from this exploration that algorithms have a significant influence over what content rises to the top on social media platforms such as TikTok.
Through an analysis of how these algorithms work, it can be seen that there are many factors at play in determining which posts become popular. From user engagement, Tiktok Likes kaufen to hashtag usage, each element contributes to whether or not a post will receive more likes than others.
Ultimately, understanding the intricate workings of the algorithm can help users create better content that will garner greater success on TikTok and other similar platforms.